International Network
Abroad, we make use of an extensive global network of tax advisors, auditors and lawyers. With many of these experts we have longstanding successful cooperation partnerships.
Best advice through independence!​​​​​​​
We are not bound to any consulting group. This independence enables us to decide on a case-by-case basis who should be recommended or consulted for your specific matter in terms of the highest level of competence. ​​​​​​​
​​​​​​​ICON is an exclusive member of WTS Global
​​​​​​​.
​​​​​​​​​​​​​​
With over 120 partners worldwide, WTS Global is one of the leading international tax practices.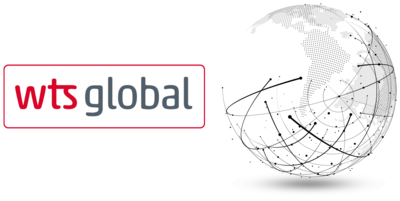 The member companies, which are spread across the globe, cover the complete range of services in the field of taxation. They are very carefully selected according to strict quality criteria and enjoy an excellent reputation in their respective home countries. Their clients include major corporations (MNCs), medium-sized companies, high net worth individuals and family offices.​​​​​​​
For further information, please visit wts.com​​​​​​​
​​​​​​​
​​​​​​​